Rechargeable Protected Li Ion Battery
Delivery term:The date of payment from buyers deliver within days
Price:

Negotiable

minimum:

Total supply:

Delivery term:

The date of payment from buyers deliver within days

seat:

Guangdong

Validity to:

Long-term effective

Last update:

2017-11-24 07:45

Browse the number:

499
Send an inquiries
+
Shenzhen Trustfire Technology Co.,Ltd
Contactaixin:

Contactaixin:

chengxin(Mr.)

Email:

telephone:

Area:

Guangdong

Address:

The First Floor Of C Building, No.236 Of Fumin Rd., Longxi Communities, Longcheng St., Longgang District, Shenzhen, Guangdong, China
+
Quick Details
Place of Origin: China (Mainland) 
Brand Name: TrustFire 
Model Number: 32650 
Type: Li-Ion 
Nominal Voltage: 3.7v 
Size: 32mm(dia)*65mm(height) 
Nominal Capacity: 6000mah 
logo:: trustfire or customised 
design::  flat top and protected 
usage::  flashlight, electric tools, electric bicycles, torch 
certification:: CE FCC 
Packaging & Delivery
Packaging Details: inner box and carton 
Delivery Detail:
3-5 working days after receiving the payment 
TrustFire 32650 battery Rechargeable li-ion 3.7V 6000MAH batterise  superior power tools batteries belong  ups battery 
Product Description 
Product Specification:
Brand:

TrustFire

Model Number:

32650 rechargeable battery

Voltage:

3.7v

Capacity:

6000mah

Function of protection board

Avoid over-charge, over-recharge and overcurrent

Feature:

Battery anode take convex head design, civil standard

Size:

32mm(Dia.)*68.60mm(Length)

Jacket:

PVC jacket




Storage environment




-20°C~45°C
65±20%RH

Storage for a long time(>3 months) and the storage condition shall be:<35°c;65±20%RH3.7~3.9v
Major Features:
•1)No memory effect
•2)Low internal resistance
•3)Long cycle life:more than 500 cycles under normal use
•4)Low self-discharge character
Customer Service:
Please feel free to contact us , if you have any question, We are willing to resolver everything for you. 
I will be on service of you until you are satisfied with your purchase.
Protection: Dual IC chips, that can anti-shortcircuit, anti-overcharger, anti-overcurrent, anti-overload
Kindly reminder:
•when working with Liion cells, they are very sensitive to charging characteristics and may explode if mis-handled. 
•Make sure user has enough knowledge on LiIon rechargeable batteries in charging,discharging and assembly before use.
We are not responsible for any damage caused by misuse or mishandling of these Li-Ion batteries
Caution:
•Do not go near the fire
•Do not disassemble and assemble
•Do not throw it into the water 
•Do not use unprotected board and wires short-circuit battery 
•No power should be timely charge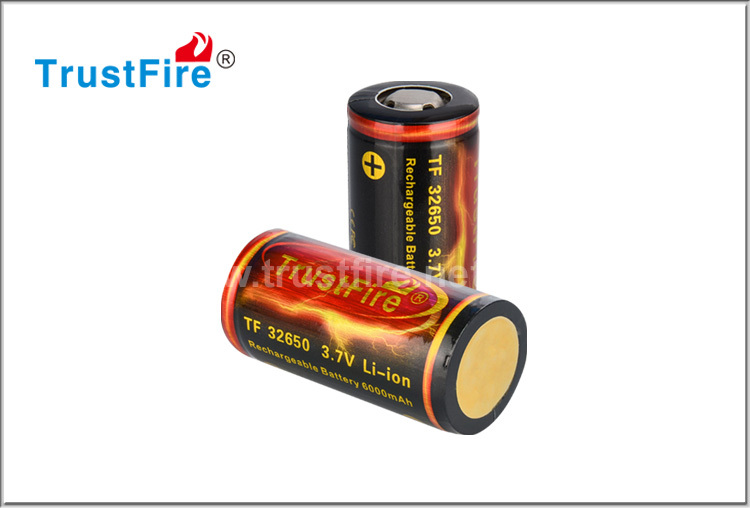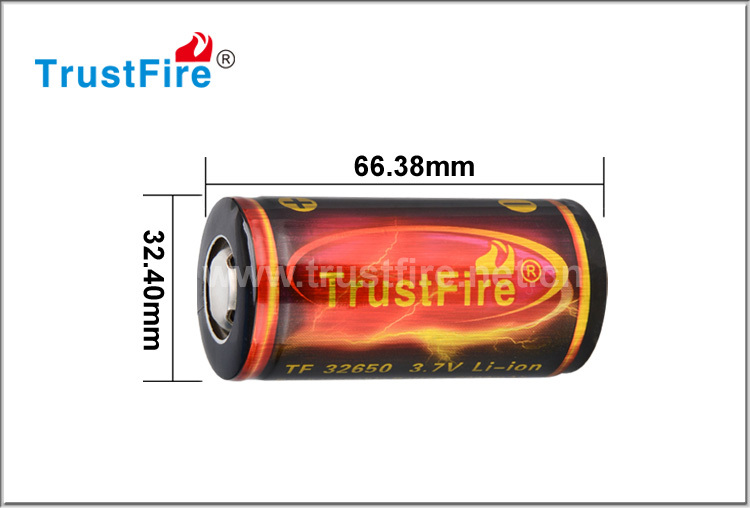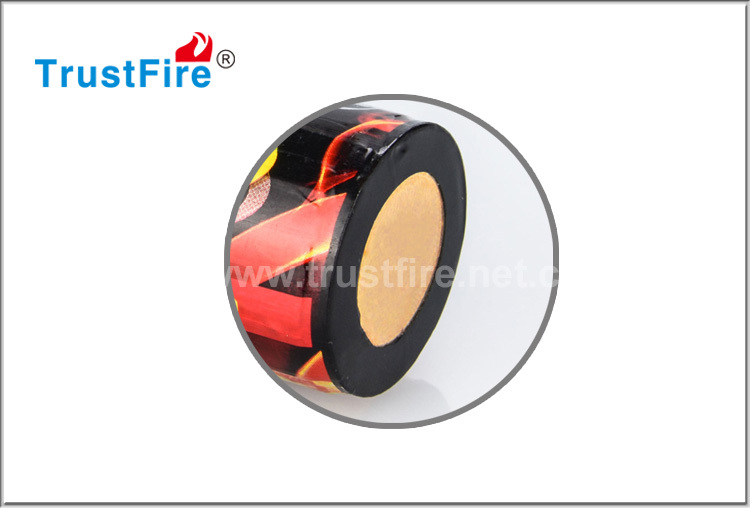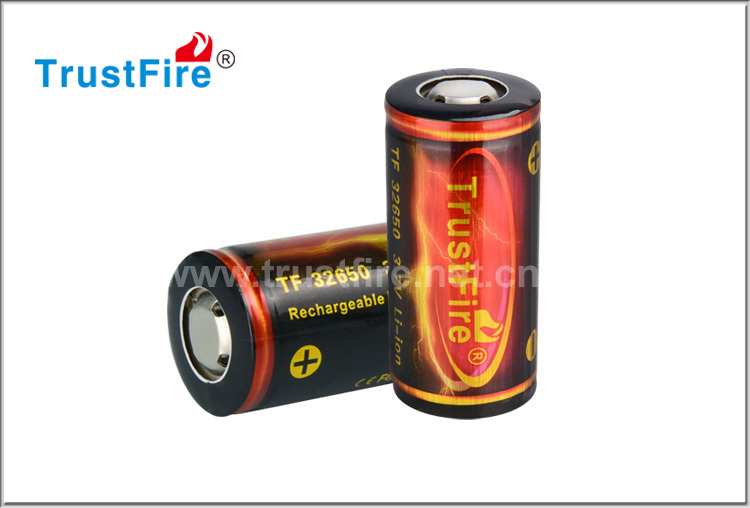 Certifications
More certifications' details please contact us, you are welcome at any time!

Come on! we are professional team,You deserve it!!!!